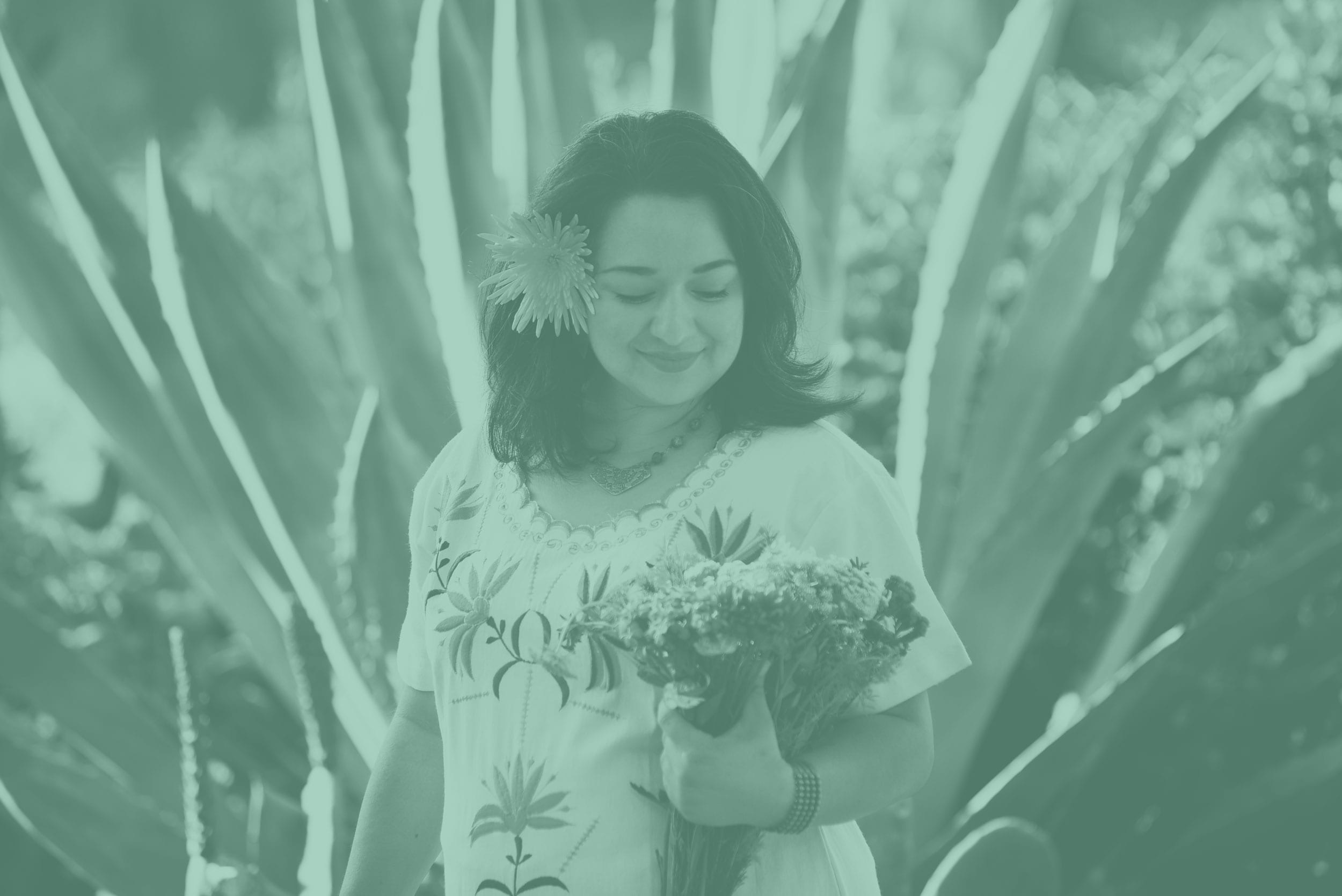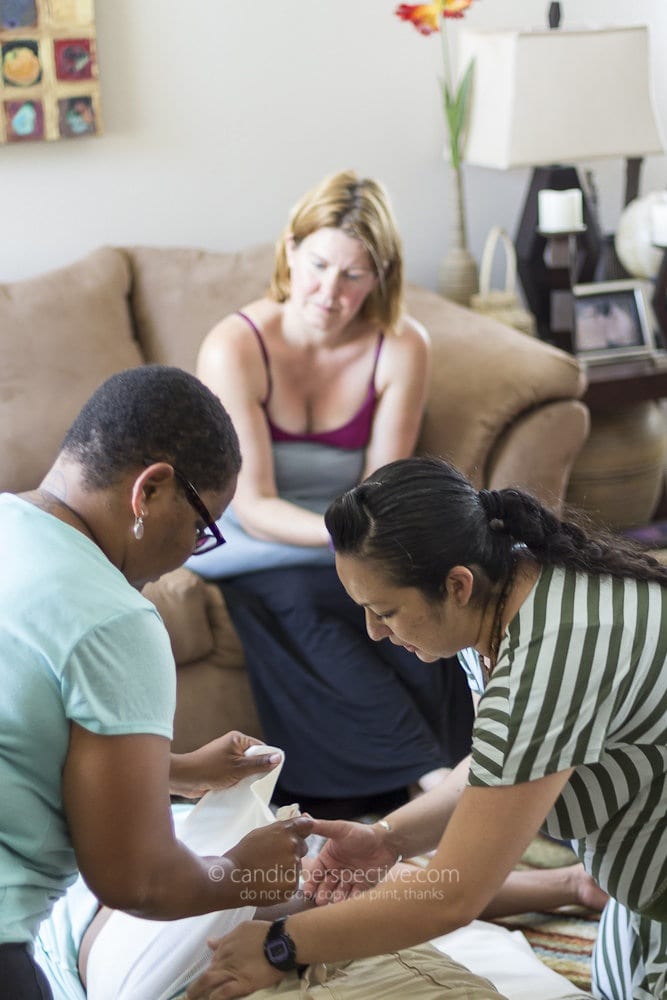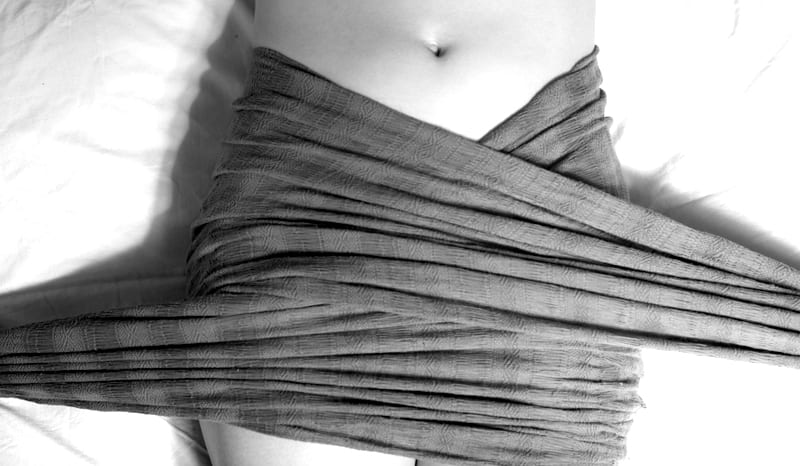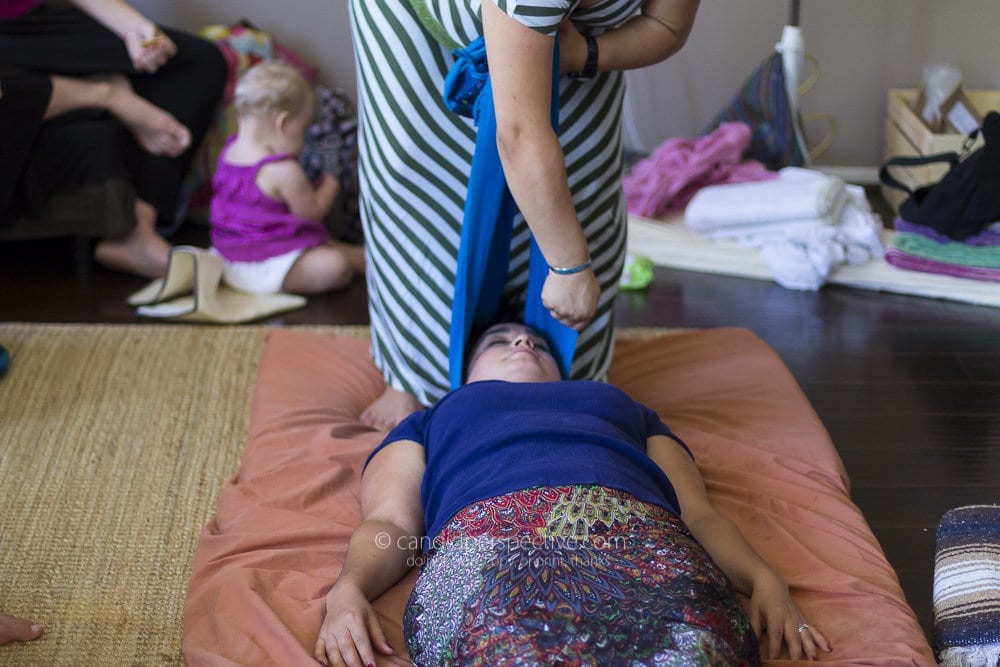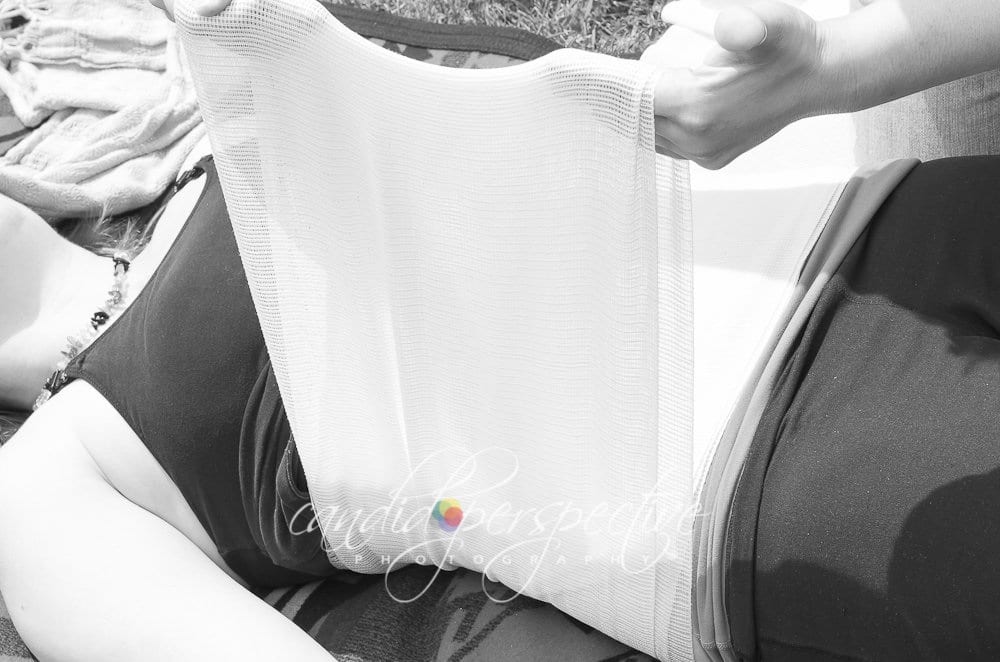 Postpartum Sealing – November 17-19, 2017
Three Day (Weekend) Class
This workshop is designed for the birth worker, the mother, and the sisters who want to provide a gentler more nourishing postpartum journey to themselves, families, and mothers they serve.
We live in a BIRTH focused maternity culture today. So many of us plan and prepare for the moment of our birth. Where to birth, who will be your support, what you'll wear, what you'll eat, how you want it to be, so on and so on. Your birth experience is the shortest (yes, powerful) part of your maternity journey. Your postpartum journey will be the longest. How are you preparing for that? Do you even know where to start?
Postpartum sealing rituals have been practiced by many cultures all around the world as long as  midwifery has been around.
This practice is also known as Mother Roasting and Bone Closing. This particular practice is native to Mexico, with indigenous roots mixed with post-colonial herbalism. This workshop is the result of oral tradition passed down by elders, traditional teachers, grandmothers interlaced with modern midwifery and doula practices.
You will receive: Herbal preparations & recipes, 24 hours of instruction and hands-on learning, and an instructional handbook.
Day One:
Herbal harvest: Proper harvesting rituals, outdoor harvest walk
Herbal preparations: Sitz bath, vaginal steam bath, belly binding oil, and postpartum warming teas. We will discuss each herb and its medicinal use. You will prepare and take home your herbal preparations for future use.
Lecture on cultural practices and history.
Day Two:
The ancient practice of Yoni steam baths.
Warming full body herbal bath: Learn how to provide a healing postpartum bath and re-introduce heat into the body with fresh herbs.
Postpartum Rebozo Body Work: Traditional massage techniques, manteada and rebozo bone closing ceremony. Learn the importance of realigning the body's energetic centers, releasing stagnant energy and birth trauma, a healing practice for postpartum depression.
Day Three:
Belly Binding: Principles and benefits of belly binding with Bengkung Malay wrap and bandages. Practice applying the wraps during the class. You will learn how to make your own Bengkung Malay wrap and will take home two belly binding bandage style wraps.
We will discuss how to incorporate these skills and practices to your own self care as well as to the clients your serve.
More questions? Email Tema at: tema@lamatrizbirth.com
Click Here to Register
Where
Location TBD
(somewhere in San Diego South Bay)
When
November 17th + 18th + 19th (Fri, Sat, Sun)
Friday: 9:30am – 6:30pm
Saturday + Sunday: 8:30am – 6:30pm
Details
Total Energy Exchange : $555
Deposit : $155
Balance must be paid one week prior to workshop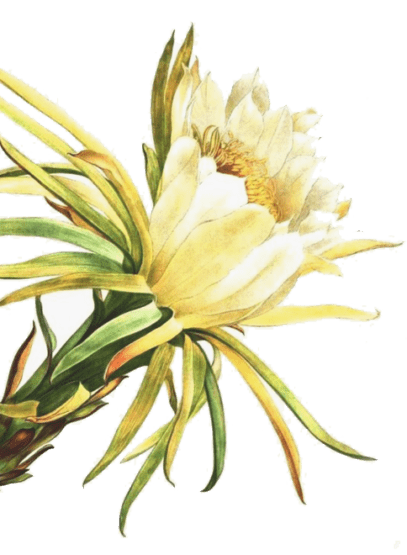 Lunch will be potluck style, please bring a dish to share. Drinks and snacks will be provided.
An open heart, Listening ears, Tender hands
Notebook & pen
Long skirt (for vaginal steam bath on Saturday, Day 2)
Pants, hat and closed toed shoes (for harvest walk on Friday, Day 1)
Gardening gloves (optional)
Gardening clippers (optional)
Rebozo
Bathing suite of you wish to participate in the full body herbal bath or body massage
Tank top for belly binding (on Sunday, Day 3)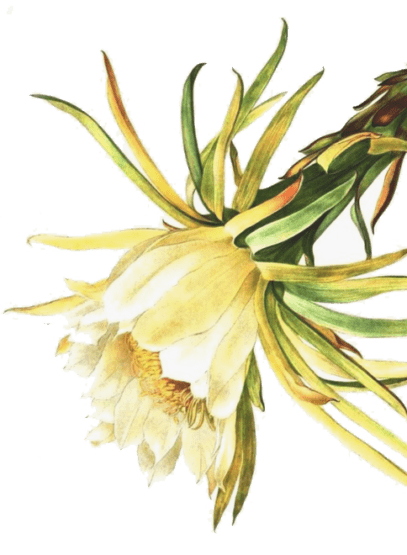 Birth workers who are called out will receive a refund minus the $150 nonrefundable deposit. You must call me directly by the morning of the first day to qualify for a refund. No refunds are available if you are called out during any part of the training. You will receive all materials and instructional handbook. Any amount not refunded is transferable for future workshops, services and products.
Special considerations:  Babes in arms are welcomed.
One work-exchange scholarship available to a Spanish speaking birth worker of color intending to offer these services to the Spanish speaking community.  Please email me directly @ Tema@LamatrizBIrth.com
Click Here to Register